At CPS Optical, we hope that all of our clients, their members & dependents and Providers are doing the best they can during these very challenging times. We at CPS Optical, lost one of our own, so we empathize with all those who are dealing with this pandemic. However, we are optimistic about the future and we look forward to continuing to provide exemplary customer and administrative services like we have been for the last forty years. We appreciate your patience and support over the last few months and we anticipate better days ahead. Stay safe and keep well, Eddie Boles (CPS President)
CPS Optical closely cooperates with Unions

We are Union members ourselves

Work with CPS Optical today

CONTACT US
Why CPS
Since the founding of CPS in 1980, we have been working closely with Unions to provide the vision care benefits they deserve. Our close partnership with Unions has allowed us to tailor our systems and services to the need of each individual Union, allowing us to provide the best service possible.
---
CPS Optical is Union Friendly
The vast majority of our clients are Unions. The entire CPS Optical Staff are union members. We belong to the National Organization of Industrial Trade Unions.
Our services we offer at CPS Optical are designed with the ease of use of Unions in mind.
We work hard with Unions to provide the best quality service with the lowest price.
CPS Optical furnishes convenient resources to Union membership to provide important eye-care information.
---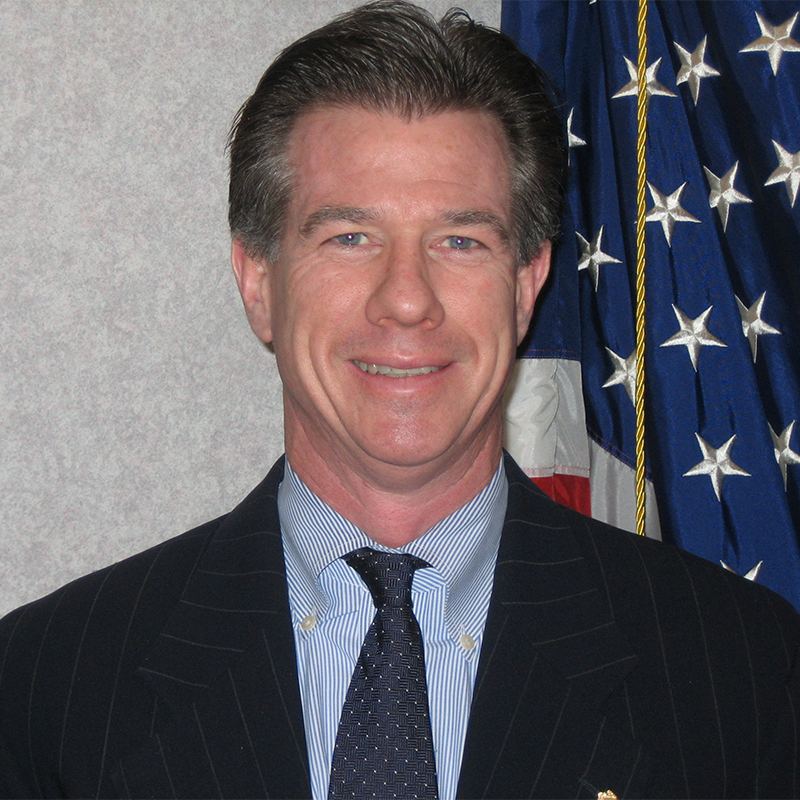 Edward P. Boles
President of CPS Optical
"As a member of organized labor for my entire adult life, I take great pride in working for a union company that continues to deliver quality health care services to union members and their families for over 40 years."
Meet Our President
Eddie Boles became President of CPS Optical in January of 2016 upon the retirement of former co-founder Susan Hauser. Eddie worked as Director of Marketing for CPS from 1993 until he was elected to the Executive Board of the Uniformed Fire Officers Association (Local #854 IAFF) in 2005 where he served eight years in a variety of roles including Treasurer, Benefits Committee Chair, Legislative Committee Chair, District VP of NYS Firefighters Association and the union's representative on the NYC Central Labor Council.
Eddie has been in the Labor Movement almost his entire adult life, starting as a UFT member in 1987 until 1993 as a NYC High School Teacher; a PSC-CUNY member from 1992 to 2005 while being an Adjunct Lecturer at the Borough of Manhattan Community College; and a member of the Uniformed Firefighters Association (Local #94 IAFF) and Uniformed Fire Officers Association (Local #854 IAFF) member from 1993 to present. Additionally, Eddie is a 2011 graduate of the prestigious Harvard University Trade Union Program after receiving a scholarship from his union's International Association of Firefighters (IAFF).
Passionate about the labor movement, Eddie's role at CPS Optical provides him the opportunity to assist union members and their families with receiving quality health care services at a discounted cost.
---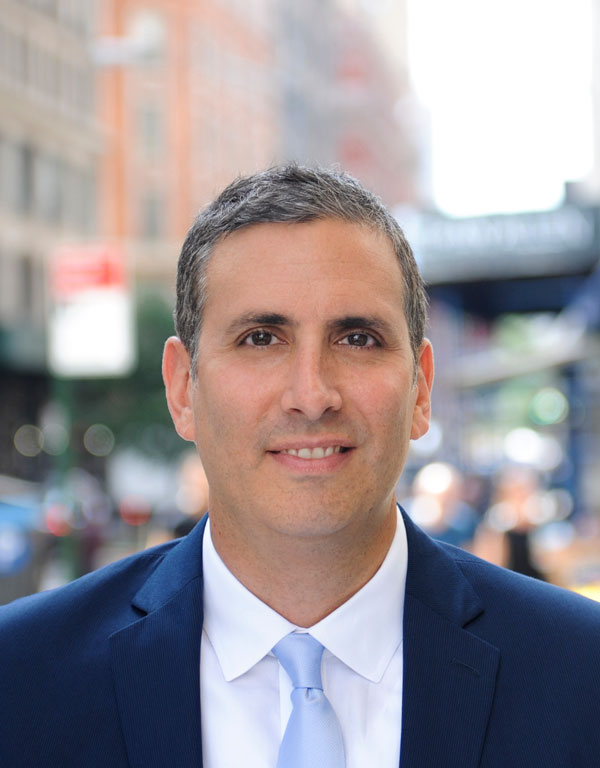 Brad Miles
Executive Vice President - CPS Optical
"Delivering the optical service and care our hard working members deserve is what pushes me to work hard every day myself."
Meet Our Executive Vice President
Brad Miles has been in the optical industry his whole life. He grew up working part time at his father's practice, and now owns and manages one CPS Optical location, and manages a second location. Additionaly, Brad has managed individual locations for over 20 years and has also worked for CPS Optical for nearly as long. Brad currently serves as Executive Vice President of CPS, handling client and provider needs. He has a Bachelor's Degree from the University of Michigan and a Masters in Business Administration from Fordham University. Brad has previously been named to Vision Monday's 40 Under 40 list, a group of eyecare industry leaders recognized for their innovation and dedication.