CPS Optical is dedicated to providing only the highest quality services to our members, providers and affiliated organizations. Here are just some of the many services we provide:
Eligibility
CPS Optical offers real time eligibility that tracks benefit usage and is customizable to each organization's specific needs.
Providing and tracking authorizations
CPS Optical issues authorizations to providers to treat members and their dependents. This prevents fraud, and ensures that providers are paid for the services they render.
Customer Support
CPS Optical offers New York based Customer Service to help our customers with whatever they need.
Provider and plan information web search
CPS Optical provides detailed information on provider location and plan information via the web for your convenience.
Administration
CPS Optical takes care of the administration of your organization's optical benefit. We provide the benefit usage reporting that your organization needs. CPS Optical also processes claims and handles billing to make your life easier.
Direct reimbursement to participants
CPS Optical offers direct reimbursement to participants for select plans.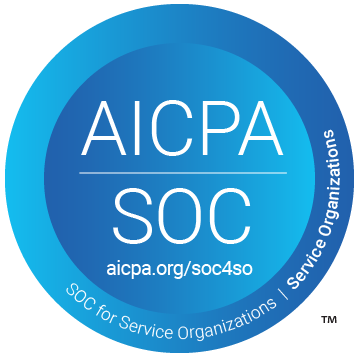 CPS has successfully completed our first SOC 2 Type II attestation ensuring security and availability of our services. The company achieved SOC 2 Type II back in March, 2020. The final report covers all aspects of the CPS operation including policies and procedures, claim processing integrity, availability, security, confidentiality and privacy. Passing this type of audit provides CPS customers with the assurance of the company's internal controls and processes relating to the security of its services, data and infrastructure, and the availability of systems used to process customer data.